Vitamin D3 2000 j.m. + K2 LABOR
diet supplement
Vitamin D3 2000 j.m. + K2 LABOR
The product contains a high dose of vitamin D3, the carrier of which is vegetable oil, and vitamin K2 of natural origin obtained during the fermentation process with the participation of Bacillus subtilis natto bacteria.
Vitamins D and K help maintain healthy bones.
In addition, vitamin D helps in:
– proper functioning of the immune system
– proper functioning of the muscles
– maintaining the proper level of calcium in the blood
– proper absorption and use of calcium and phosphorus
Ingredients: Bulking agents: magnesium carbonates, microcrystalline cellulose; cholecalciferol (vitamin D3); maltodextrin; menaquinone (vitamin K2); cross-linked sodium carboxymethyl cellulose; anti-caking agents: fatty acids, magnesium salts of fatty acids, silicon dioxide.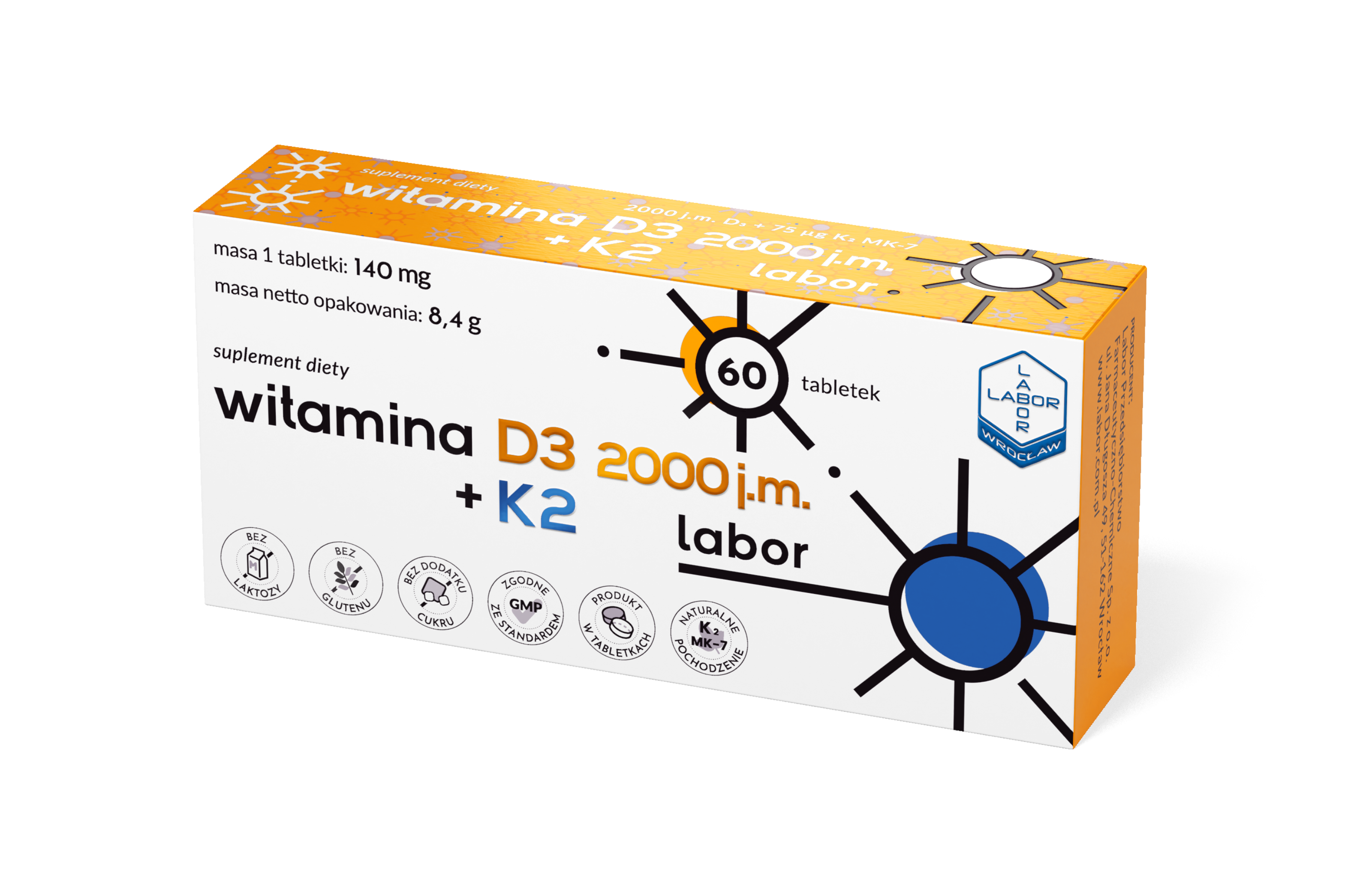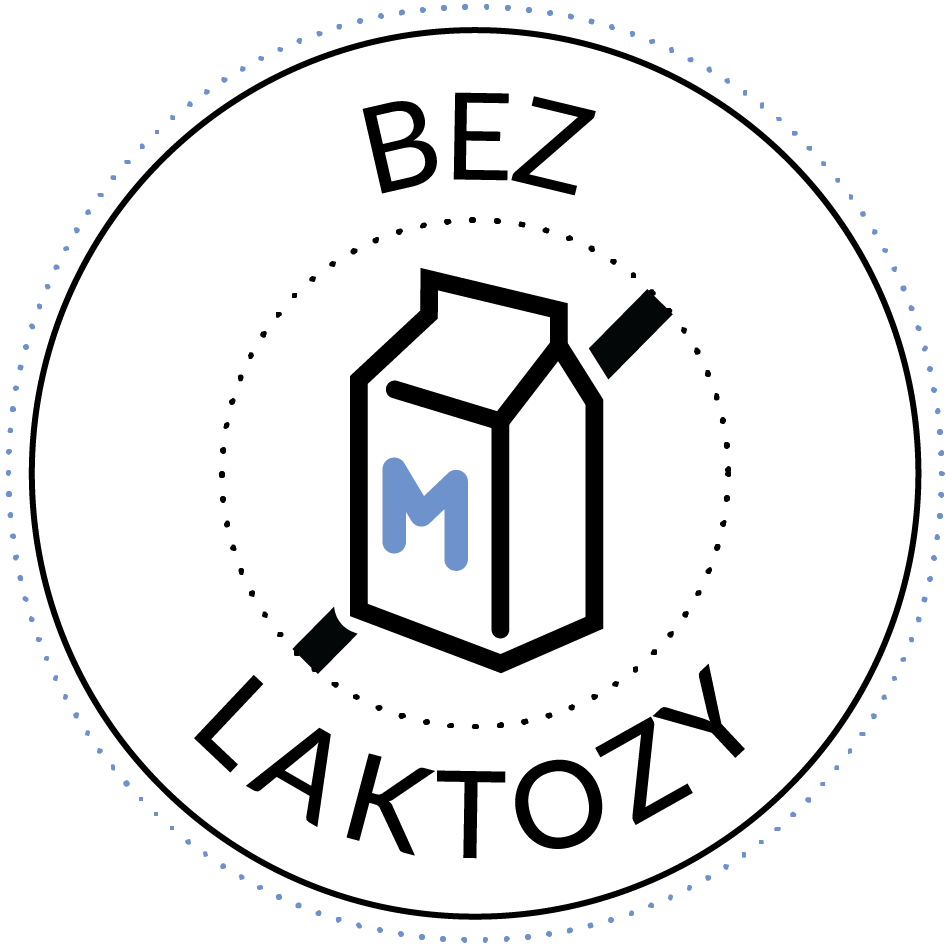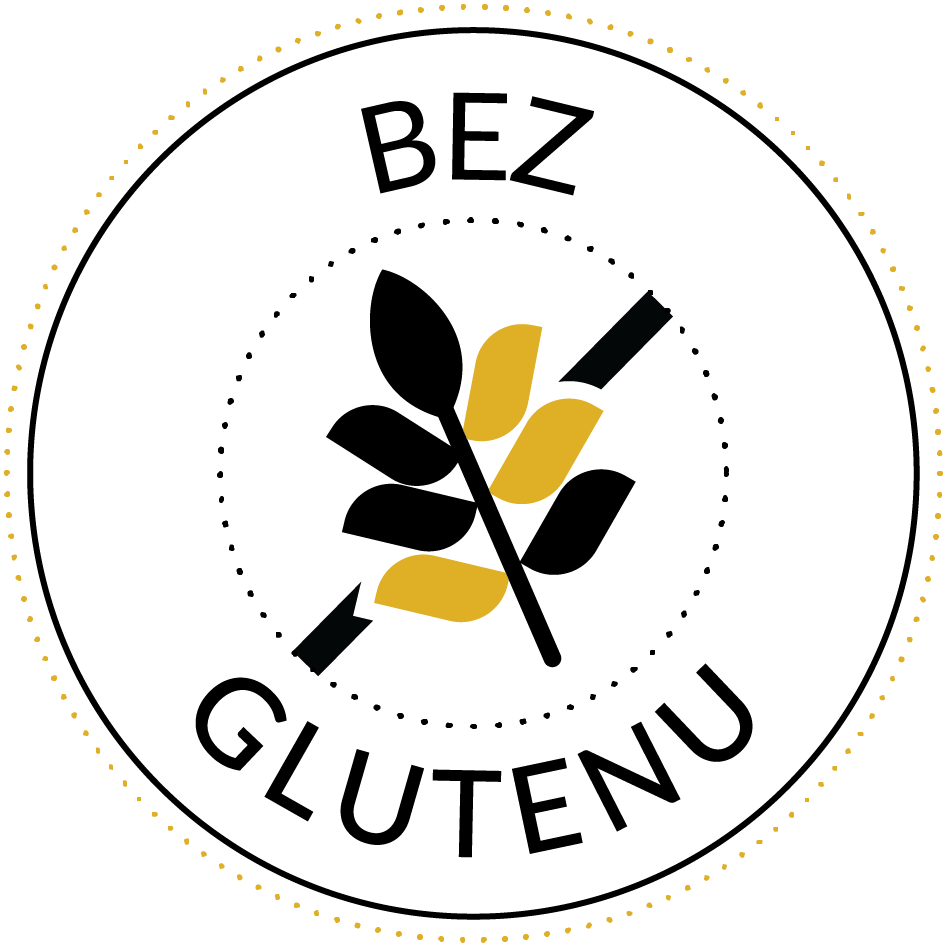 The product is intended for adults to supplement their diet with vitamins D3 and K2.
Method of administration
Recommended intake:
Adults – 1 tablet daily.
Composition of the Reference Daily Intake (1 tablet): 75 ?g (100% *) of vitamin K2 and 50 ?g (2000 IU, 1000% *) of vitamin D3.
*% of the Reference Daily Intake