Vitamin D3 2000 IU Labor
suplement diety.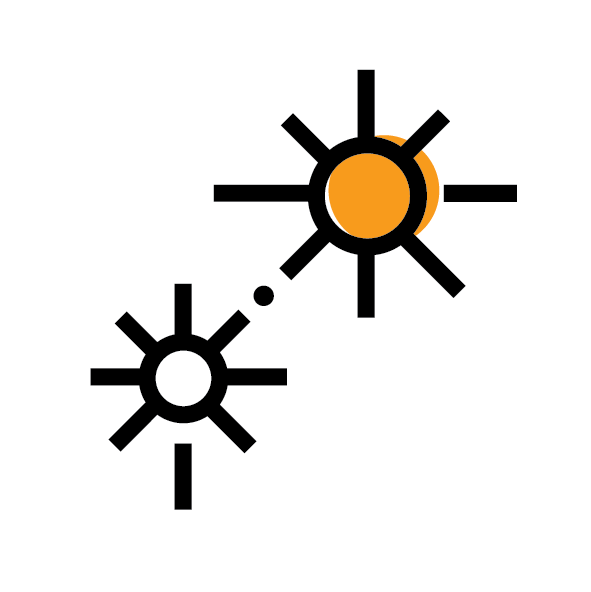 Vitamin D3 2000 IU Labor
Dietary supplement
Vitamin D helps in:
– maintaining healthy bones and teeth,
– proper functioning of the muscles
– maintaining the proper level of calcium in the blood
– proper functioning of the immune system
– proper absorption and use of calcium and phosphorus
In addition, vitamin D is involved in the process of cell division.
The carrier of vitamin D3 contained in the product is vegetable oil.
Ingredients:
Bulking agents: magnesium carbonates, microcrystalline cellulose; cholecalciferol (vitamin
D3); maltodextrin; cross-linked sodium carboxymethyl cellulose; anti-caking agents: fatty
acids, magnesium salts of fatty acids, silicon dioxide.
The product is intended for adults and children over 6 years of age to supplement their diet with vitamin D3.
Method of administration
Recommended intake:
adults – 1 tablet daily,
children over 6 years of age – half a tablet daily.
Do not exceed the recommended daily dose. Dietary supplements cannot be used as a substitute (replacement) for a varied diet. A balanced diet and a healthy lifestyle are essential for the proper functioning of the body. Do not use in people who have a predisposition to the formation of kidney stones or suffer from kidney stones. Excessive consumption may have a laxative effect.